Russian artillery fired on residential districts in Severodonetsk, killing a woman and injuring several other civilians.
Head of the Luhansk Regional Military and Civil Administration Serhiy Haidai wrote on Facebook, Ukrinform reports.
According to Haidai, a 54-year-old woman was killed as a Russian shell hit her apartment. Another woman suffered shrapnel wounds and was taken to the hospital, her health condition is moderate. A man with a shrapnel wound was also hospitalized in critical condition.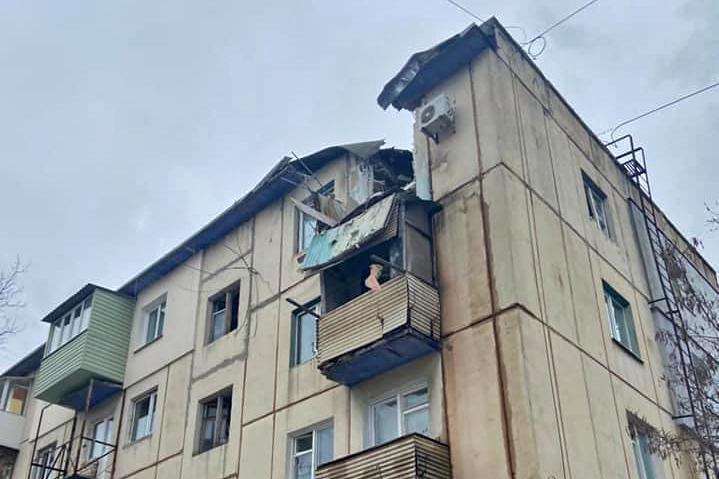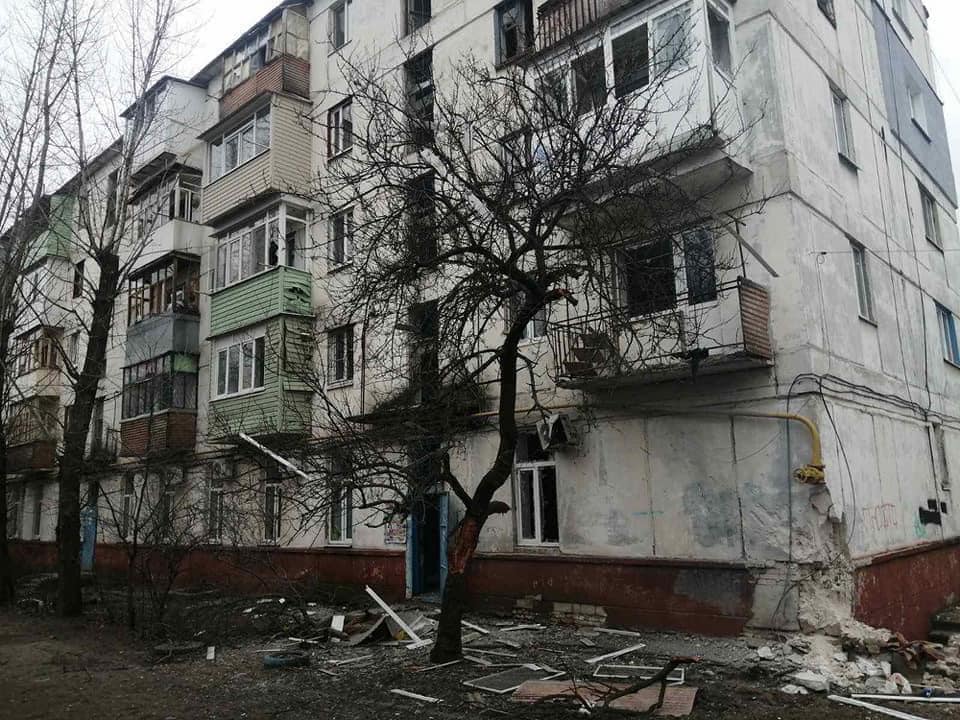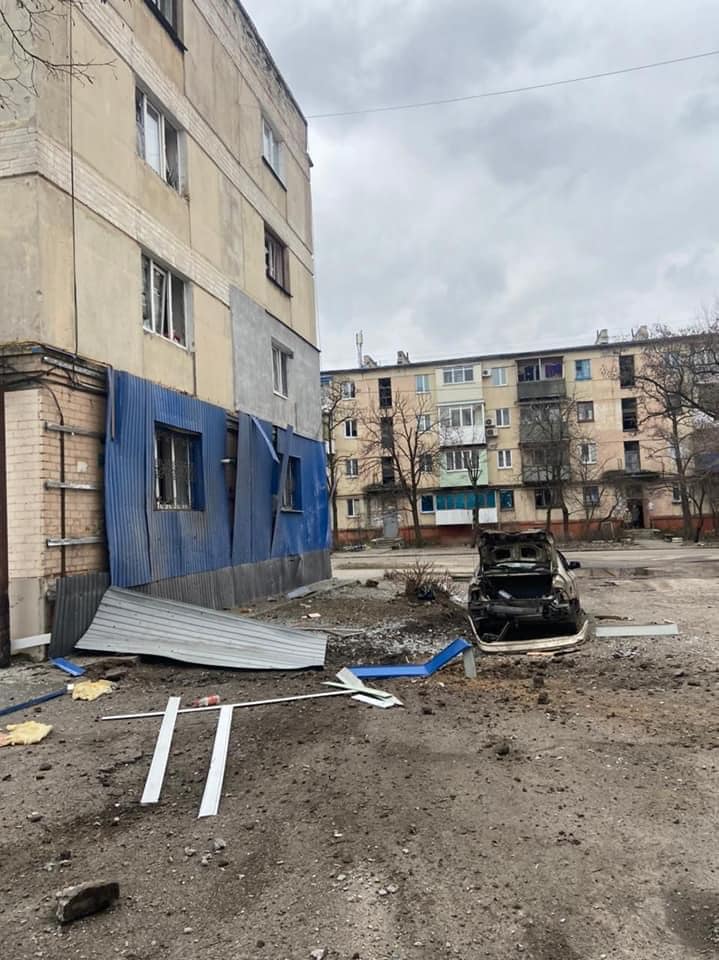 Original Source :ukrinform.net